One from my own collection to free up some wall space.
This one is a very rare Ericsson twin box magneto telephone
---
Very original, National Telephone Company (NTC), made by LM Ericsson UK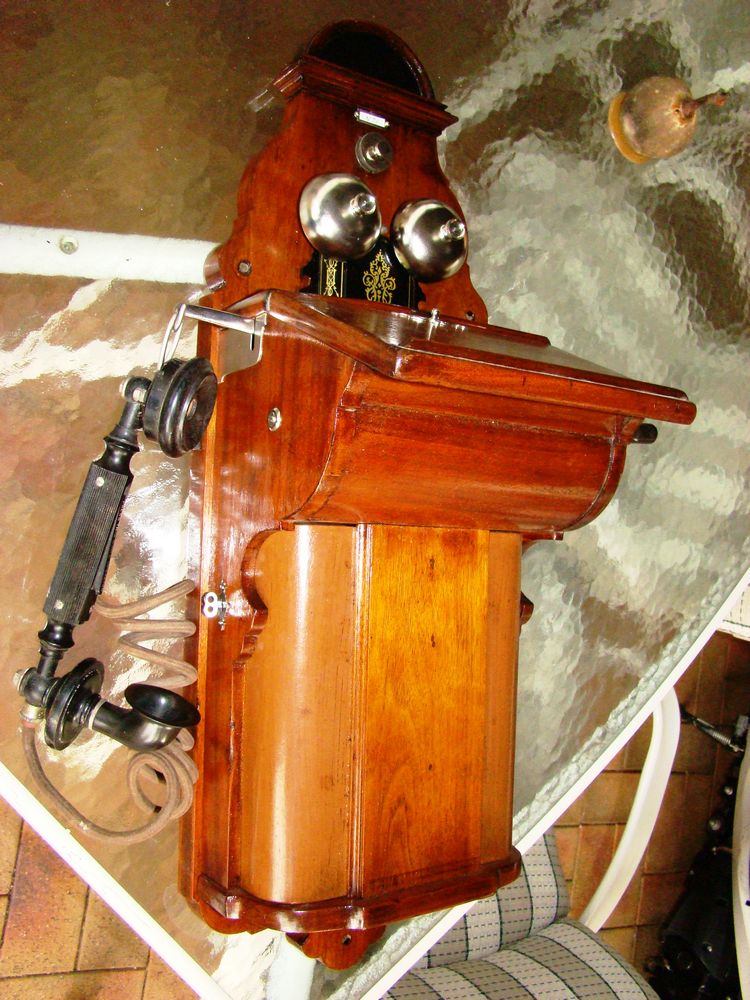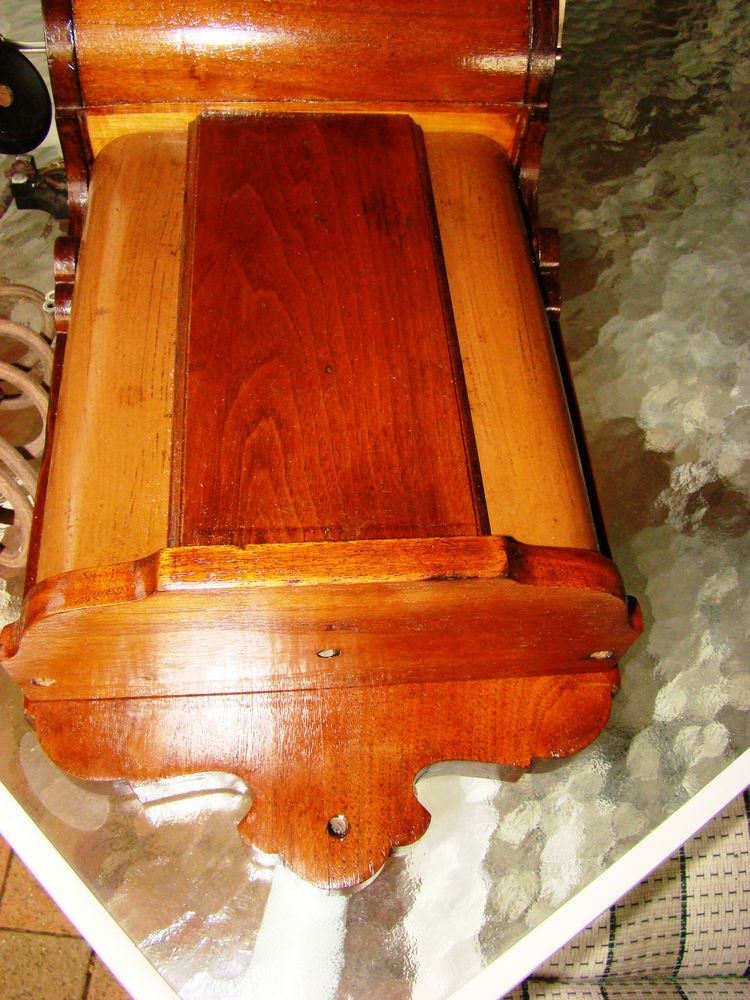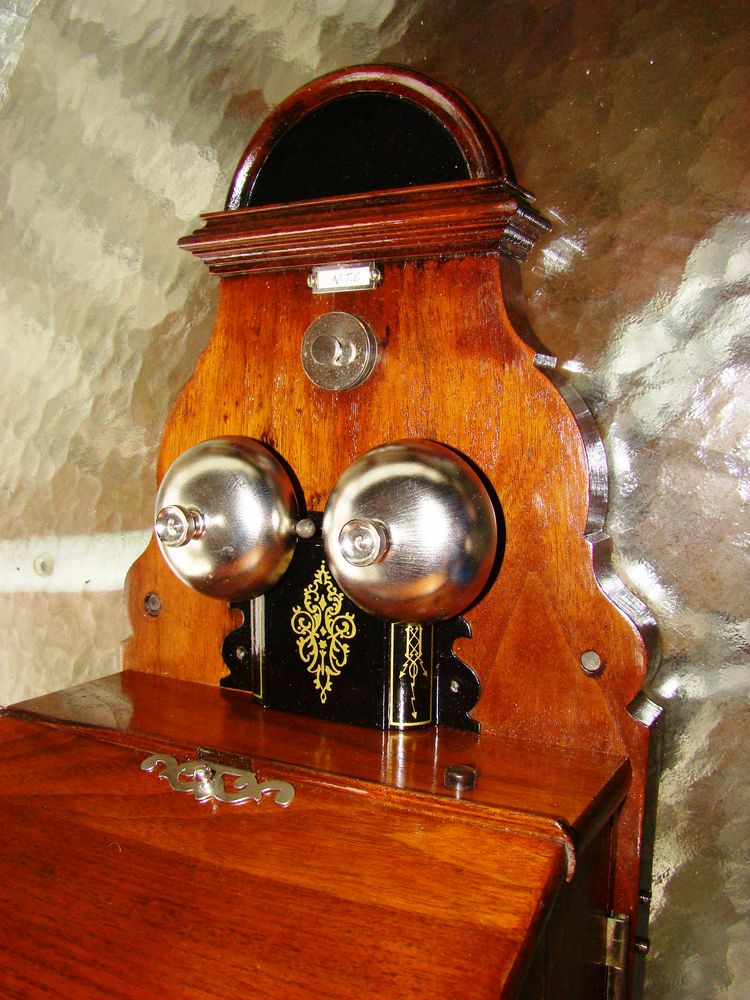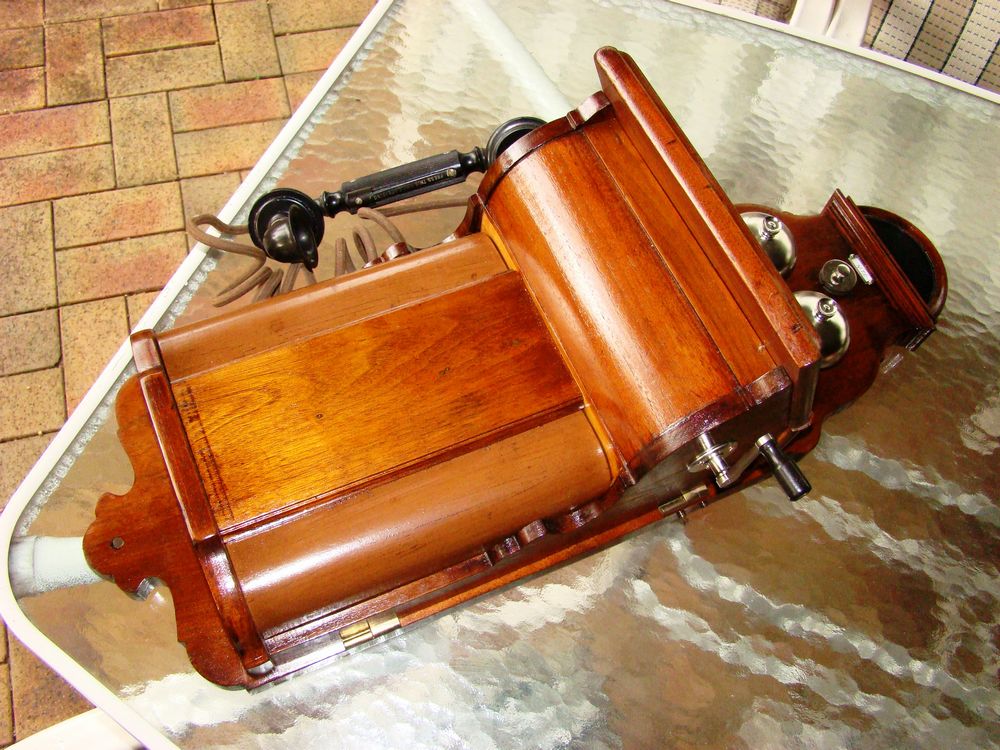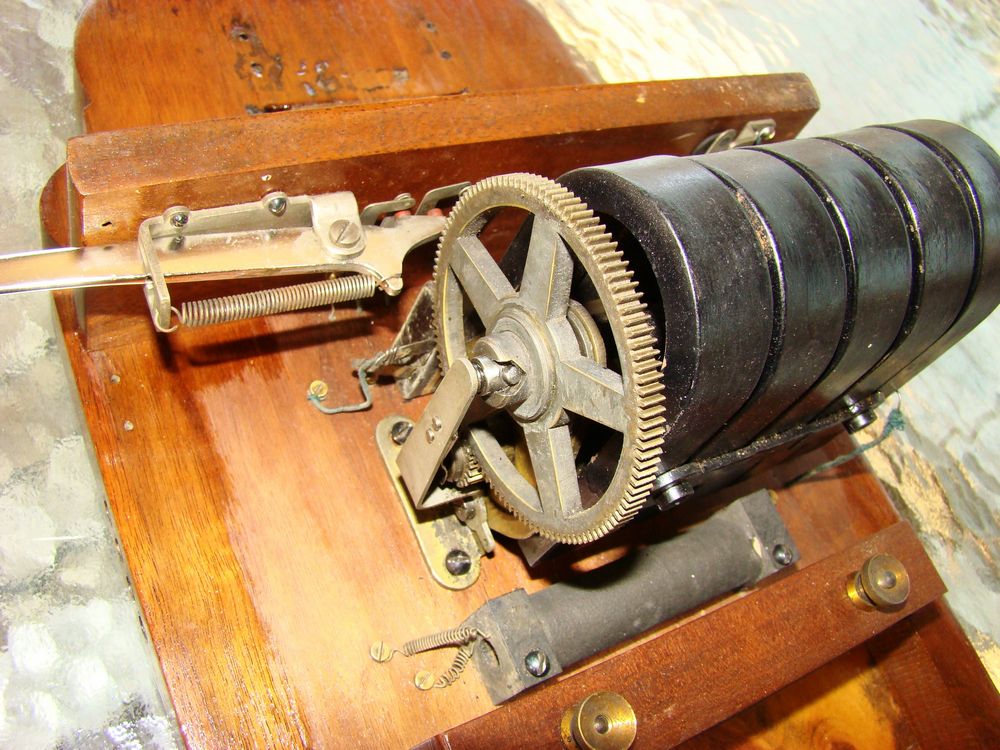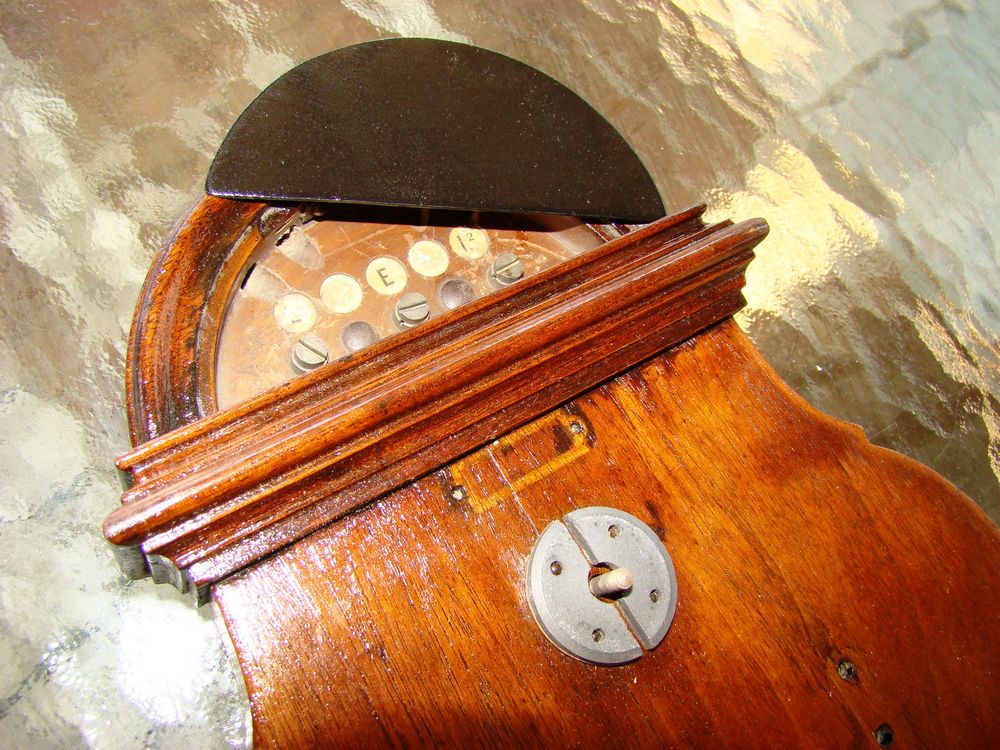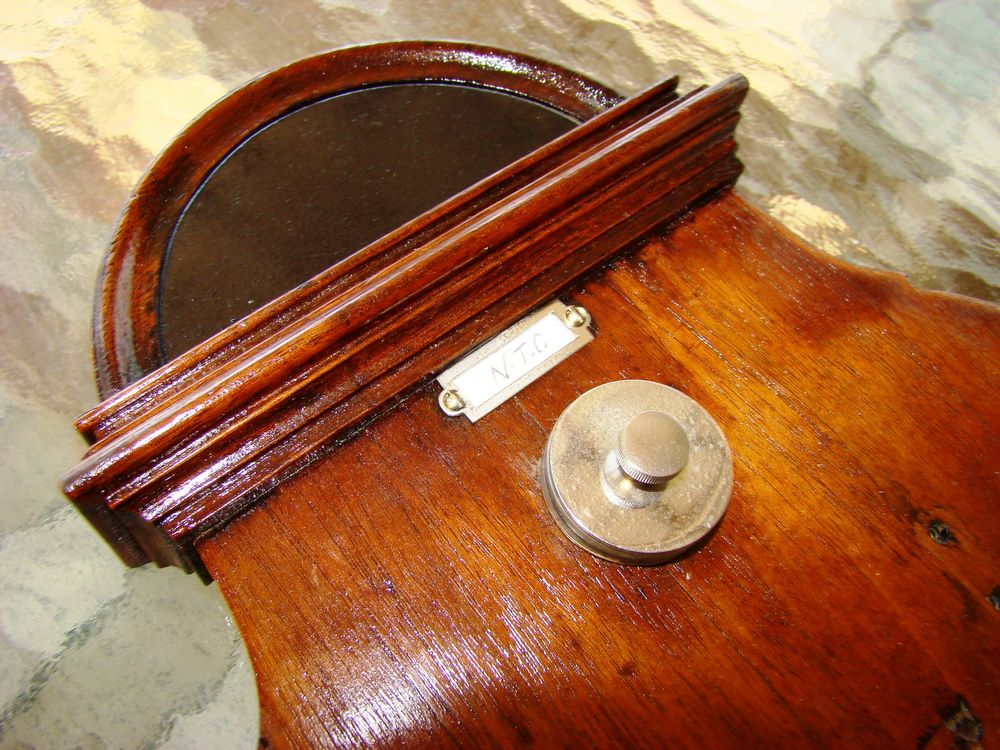 ---
Very original LM Ericsson 250/10 intercom main instrument. Exceptional condition for an item more than 100 years old. The production number dates it as manufactured in 1911. The last two pics are scans from pages of Ericsson catalogues
Scans from the Ericsson 1903 and 1911 catalogues
---
WALL TELEPHONE, No. 760. Battery-Ringing Inter-Communication Wall Telephones for Single Lines.
---
IBC1300/1301 LME (walnut) wall telephone in exceptional origial condition. The phone is all original and has no added parts , the handset , the fabric cord , the Ebonite ear part of the handset; on the front panel can be read: "LM ERICSSON - Stockholm , also the button cut-out of Ebonite is in perfect condition and metal parts like the hook of three terminals, the faceplate retains the nickel in excellent condition

---
Very original, genuine AB520 (PMG Commonwealth Ericsson). Manufactured 1909. - It is a very desirable phone that has been able to retain some of the original characteristics that make it a higher value item to collectors of early Australian phones than most. Namely -
Very good handset, marked PMG and plaited cord in very good condition
"PMG" markings
An original crest - these are often broken. An original mouthpiece horn, rarely found unbroken.

From the Ericsson Catalogue, AB520
---
British Ericsson metal wall phone, Model AB2100 - 2120, British Model N2800. It was fitted with the drum and solid back transmitters. Has all internal original parts including the complete lightning arrestor assembly and induction coil etc. It also has two original large batteries that a buyer can also have if they are prepared for the slight additional shipping cost because of their added weight.
It also has the unusual curved generator handle and the earpiece is old and a little bit rough, but it is a rare version with the screw cap on the cable entry end