Western Electric CB wall phone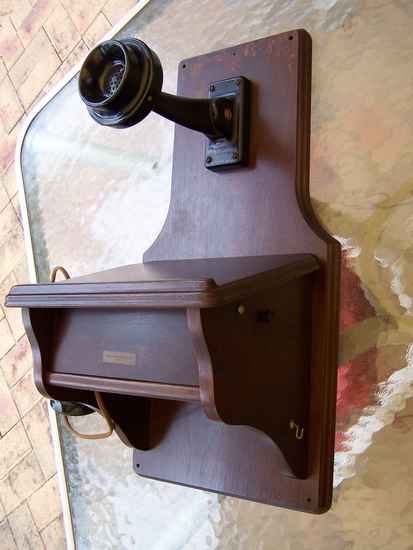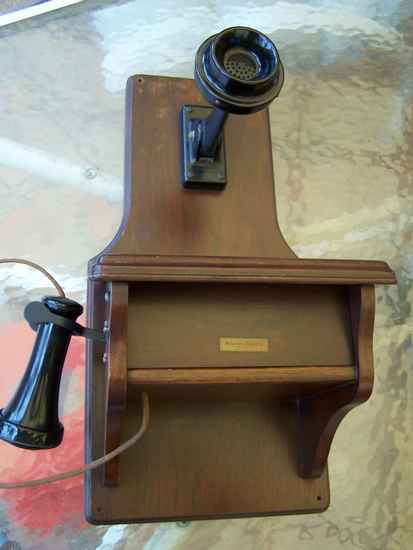 Unusual earpiece. You might be able to detect the "wave" in the shape where it meets the ear. This shape is to allow a "howler" sound to be heard by the subscriber if they have left the phone "off-hook" . The Howler was a high pitched tone that operators could connect to the line to alert subscriber s that their phone was off hook and therefore could not receive calls. The "wave" shape prevented the sound being completely closed off if the receiver was flat on the table top.
A rare addition to this Western Electric 312A telephone is what is often called the Phonopore Howler. I have a number of these with other Western Electric telephones in my collection and I have never bought one for less than $200. I have one available for $200 as an added feature for this rare telephone. The howler was typically wall mounted, directly above the 312A. This same sounder was also often used with the Phonpore telephone used by railways - It was needed to signal a voice call without interfering with the Morse. This ruled out magneto bells, as their pulses were in the same frequency range as the Morse.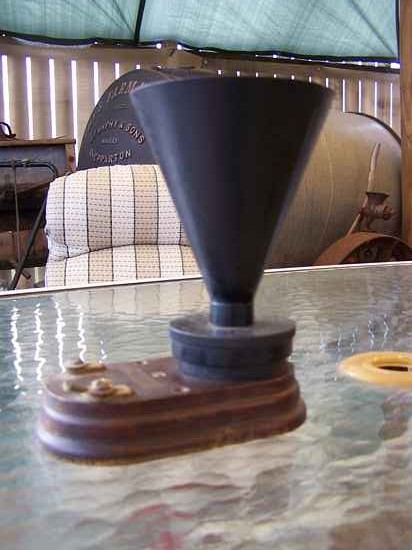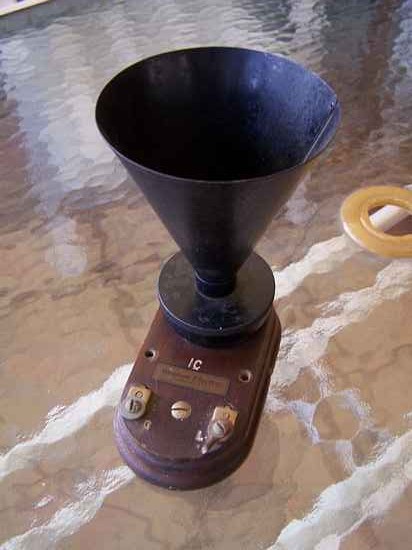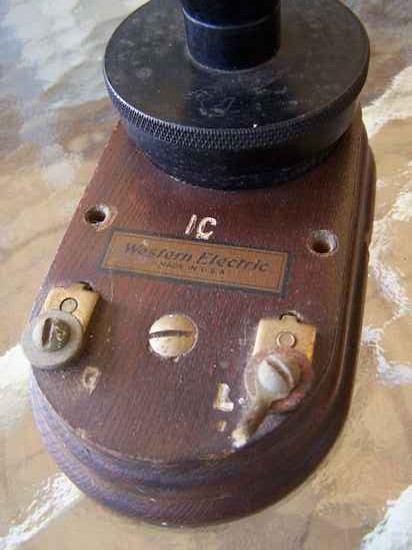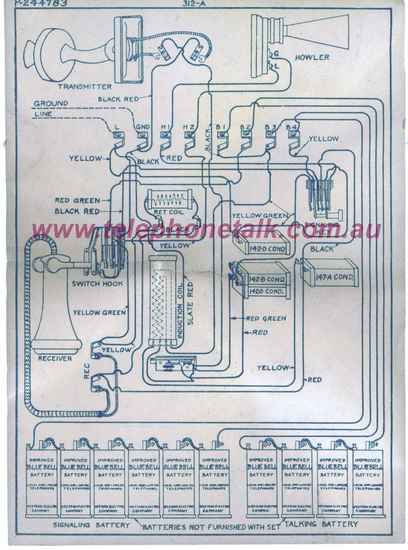 ---
Stromberg Carlson CB wall phone. SC1130BY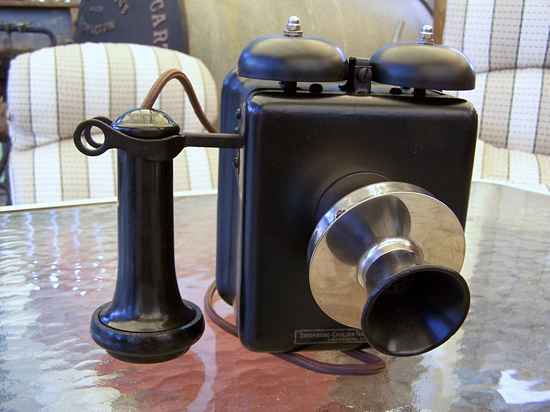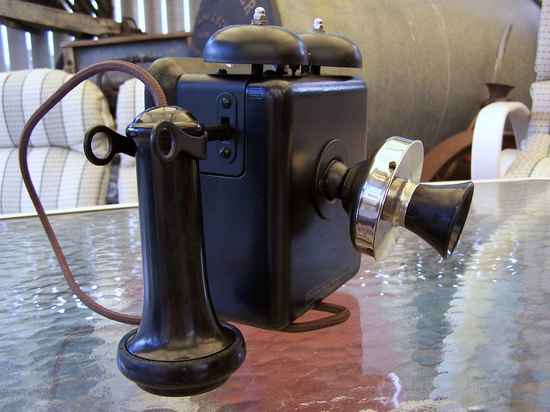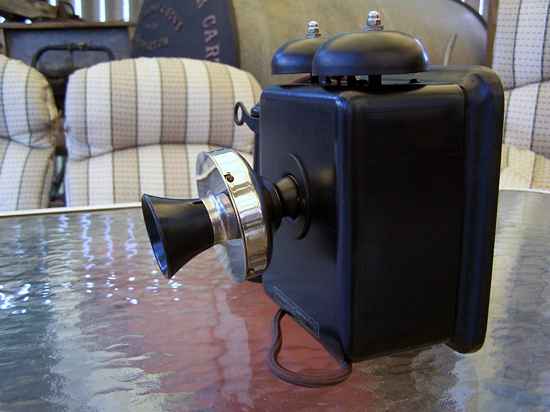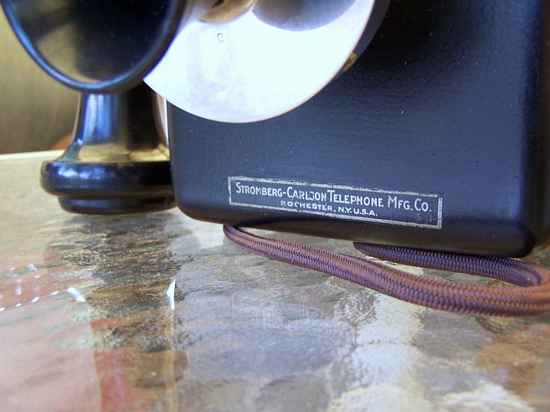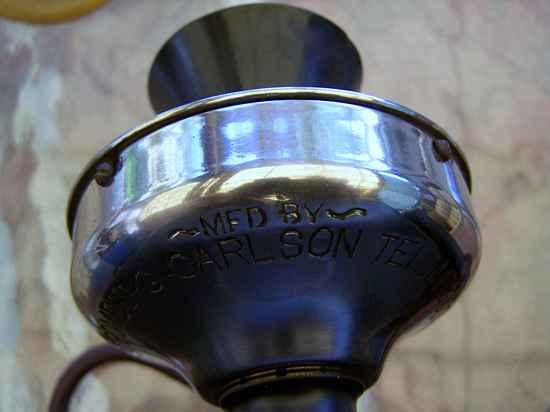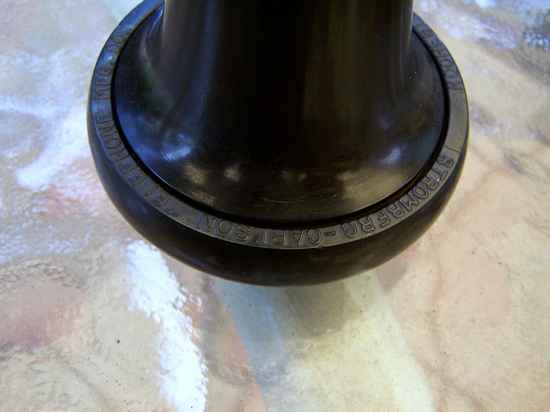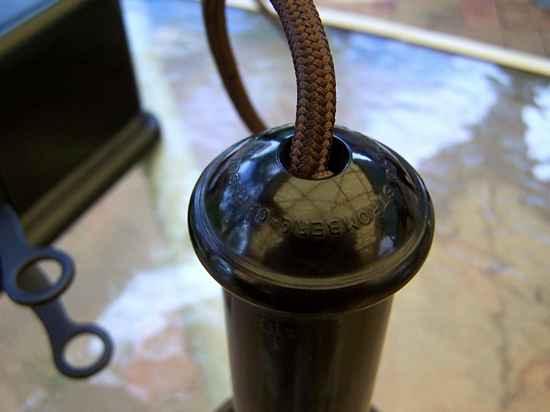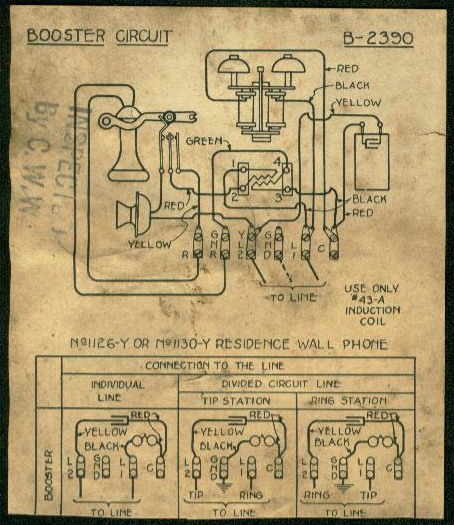 SC1130BYcircuit
---
Kellogg
CB wall phone.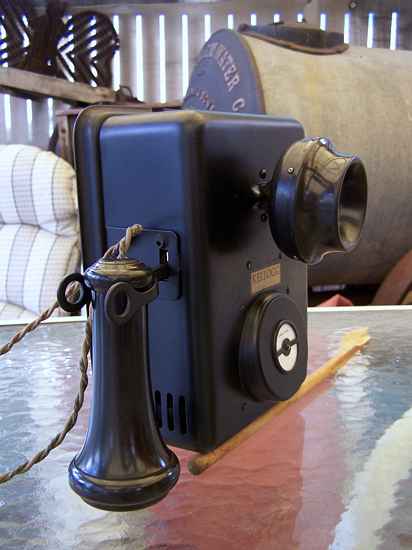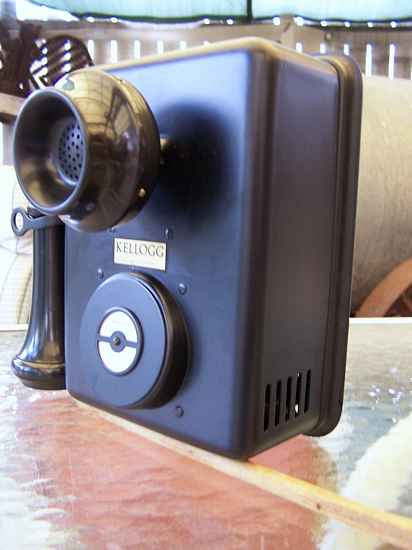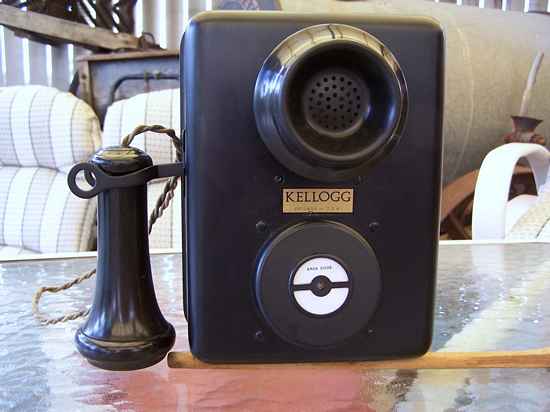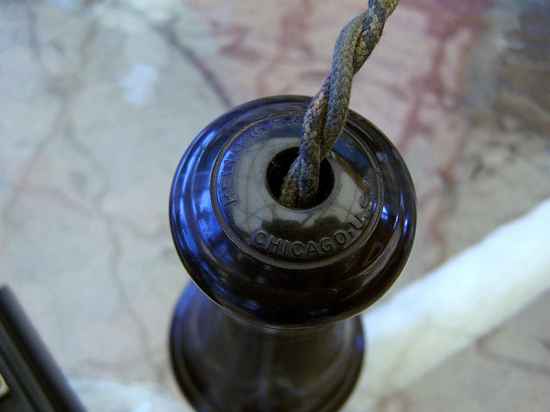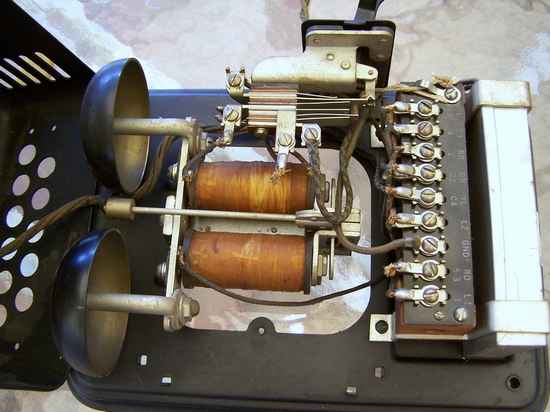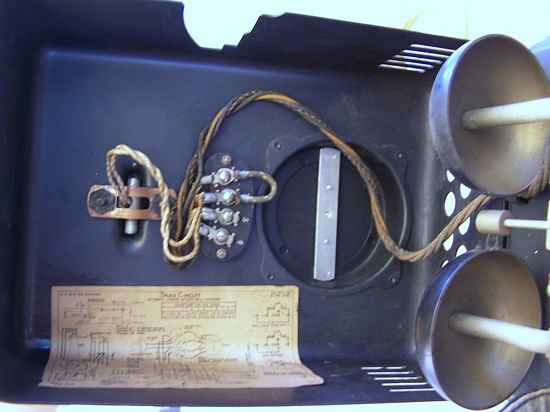 ---
Exceptional PMG wall telephones,
Type 37. Both phones are complete -
One is an AW (Auto-dial Wall telephone) with an early No8 slipping cam dial.
and the other is a CBW (Common Battery Wall telephone) with the wooden plug in the front where a dial could be added at a later date if required.
Note - the pale semi-circular mark on the right hand pic of each phone is flash reflection from the Nickel plated mouthpiece.

---
CBW - Sold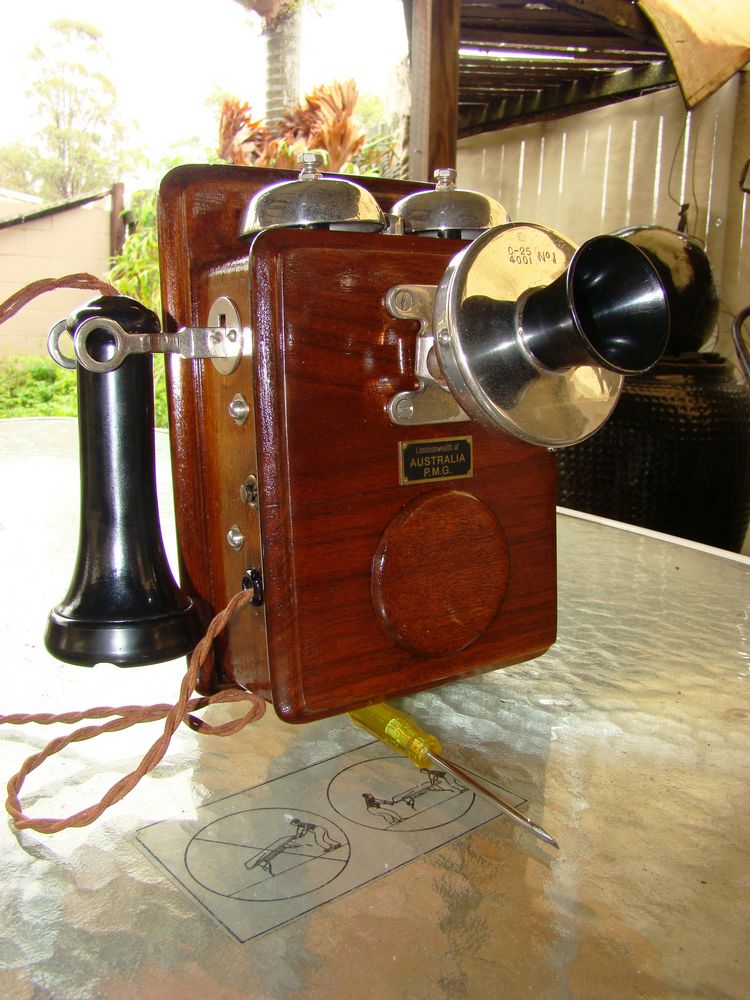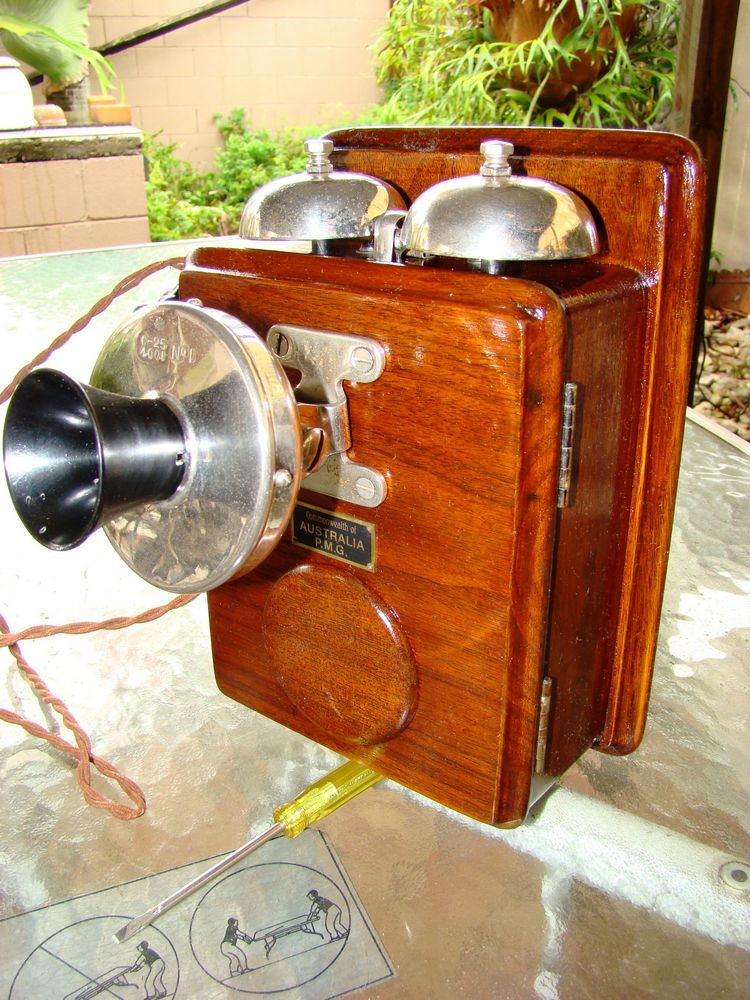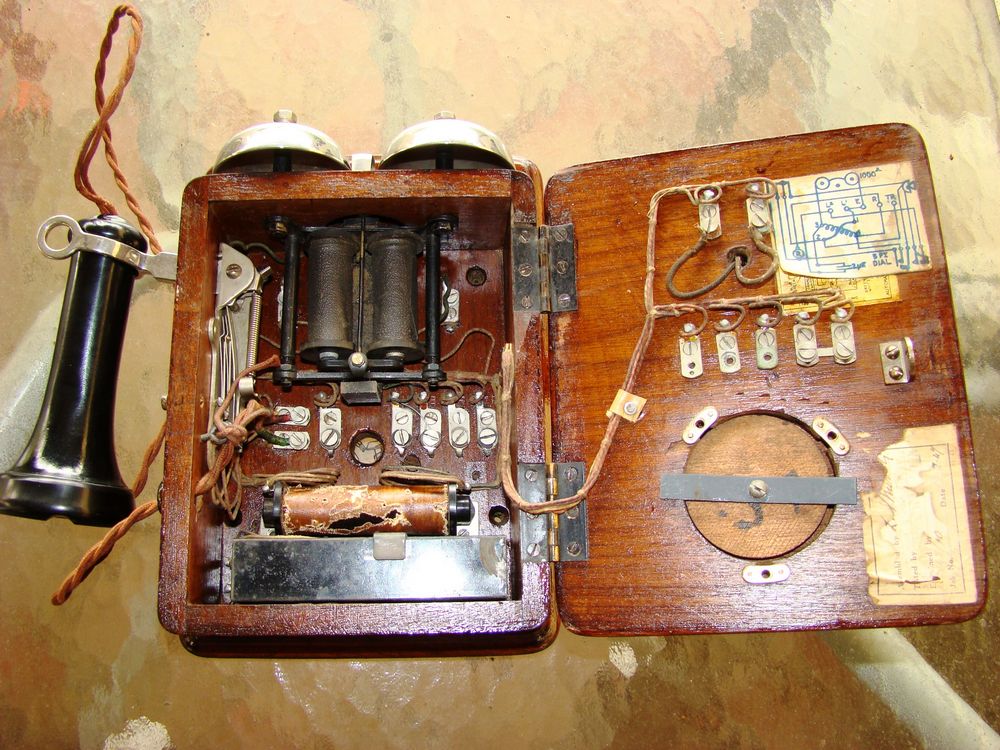 ---
British Ericsson type n2516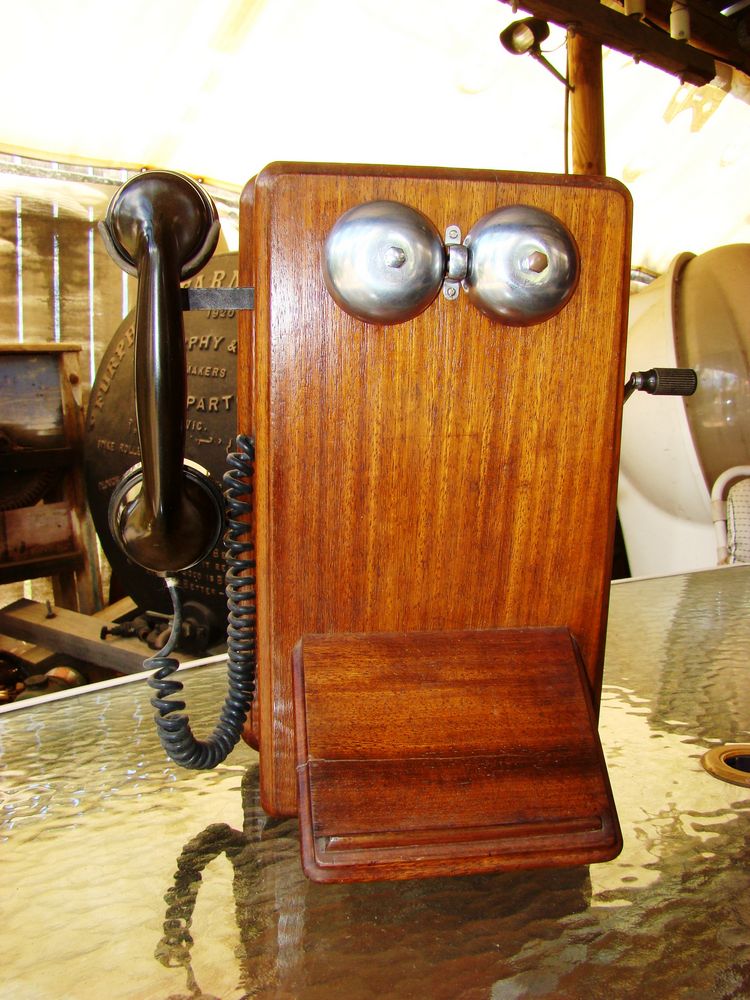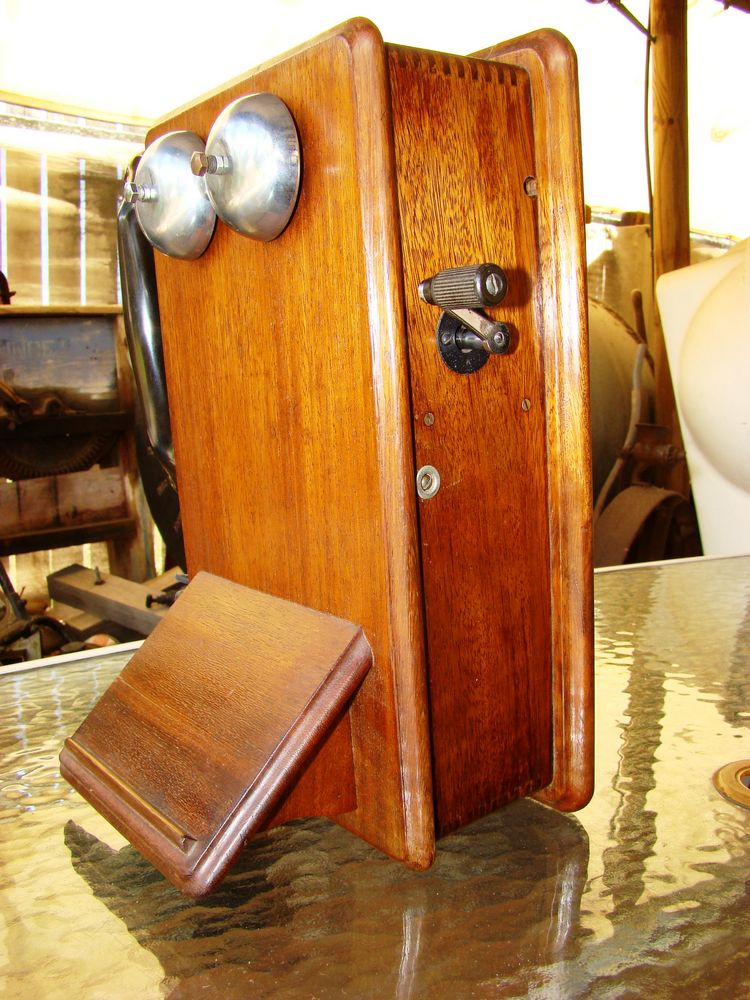 ---
1901-1907 Kellogg Magneto Wall Phone in exceptional original condition. American Oak case has been repolished, original Kellogg art work still retained on the writing slope, all original internal silk/cotton covered wiring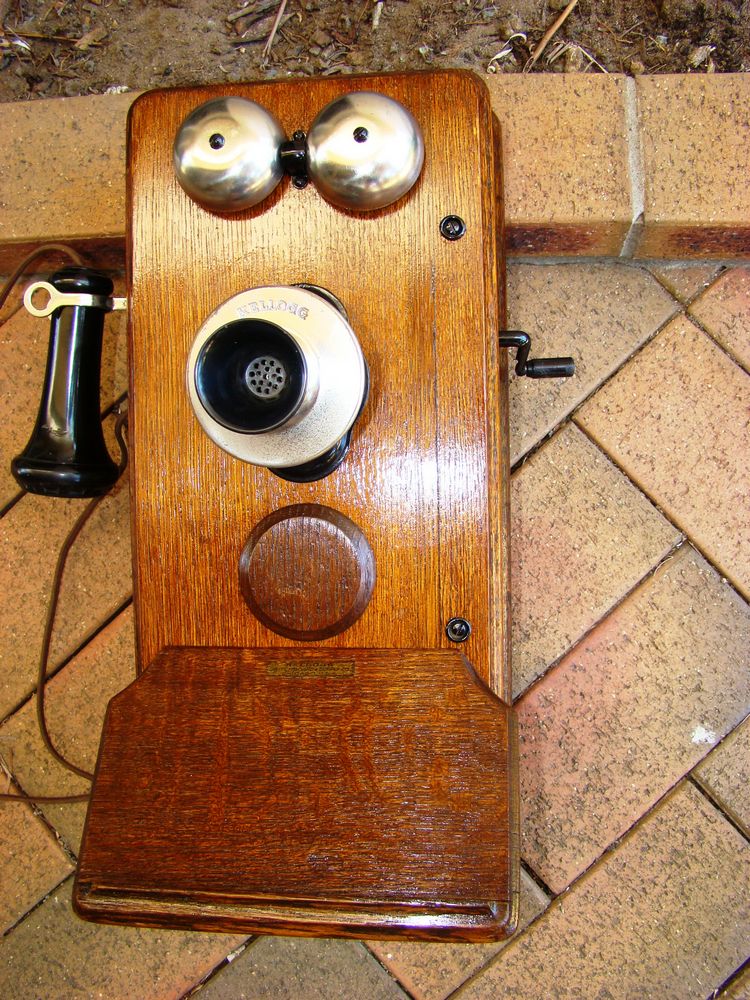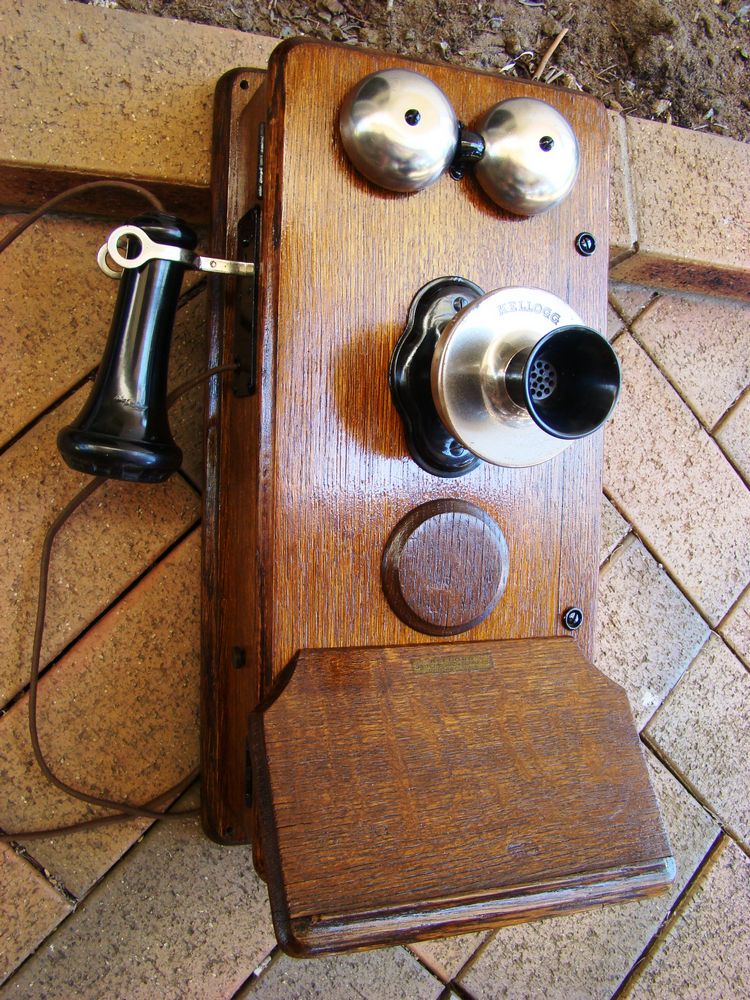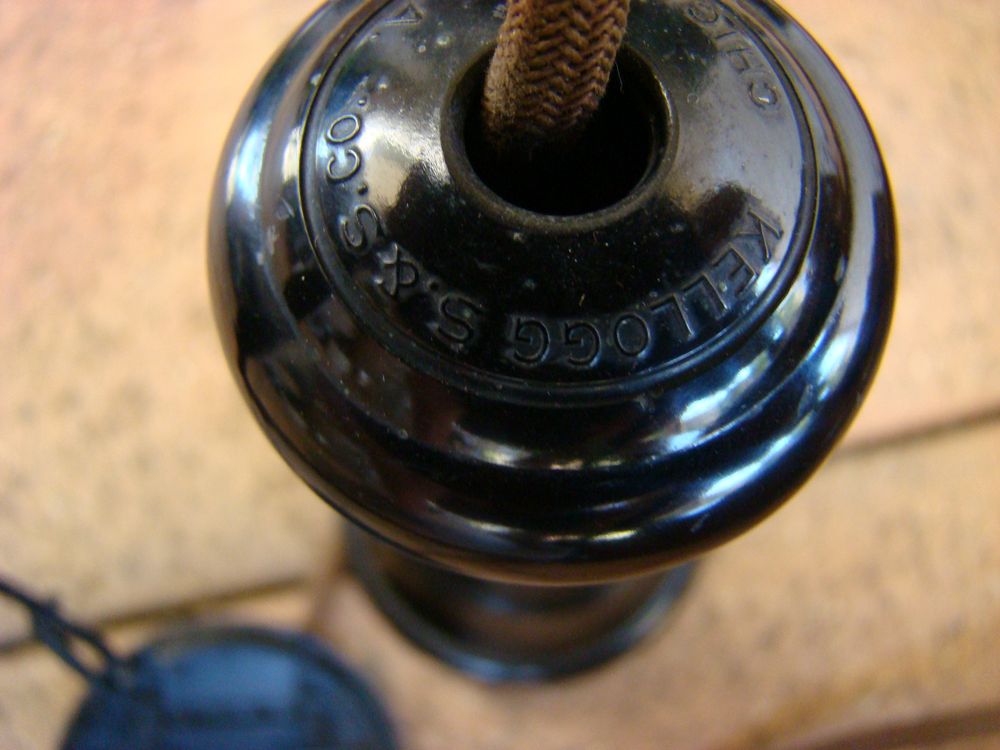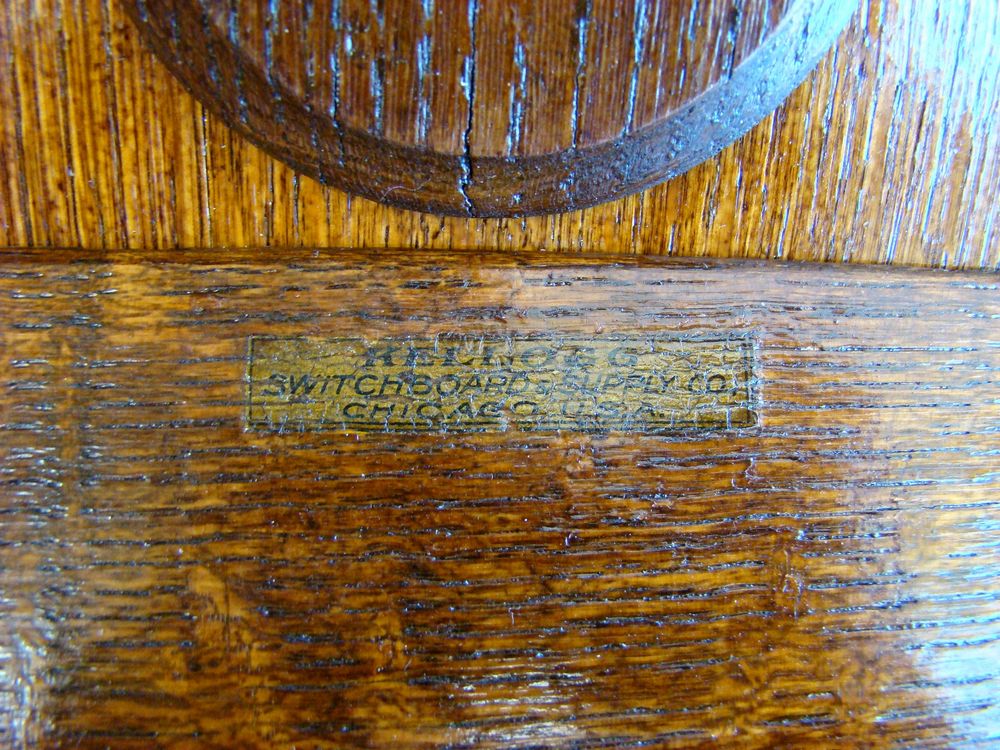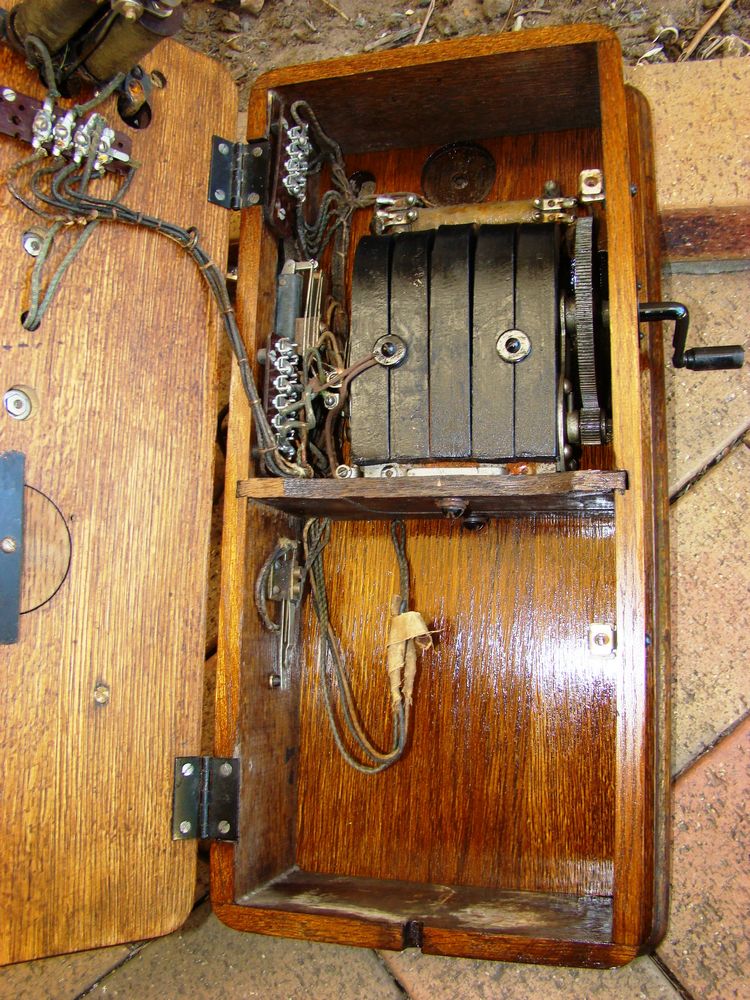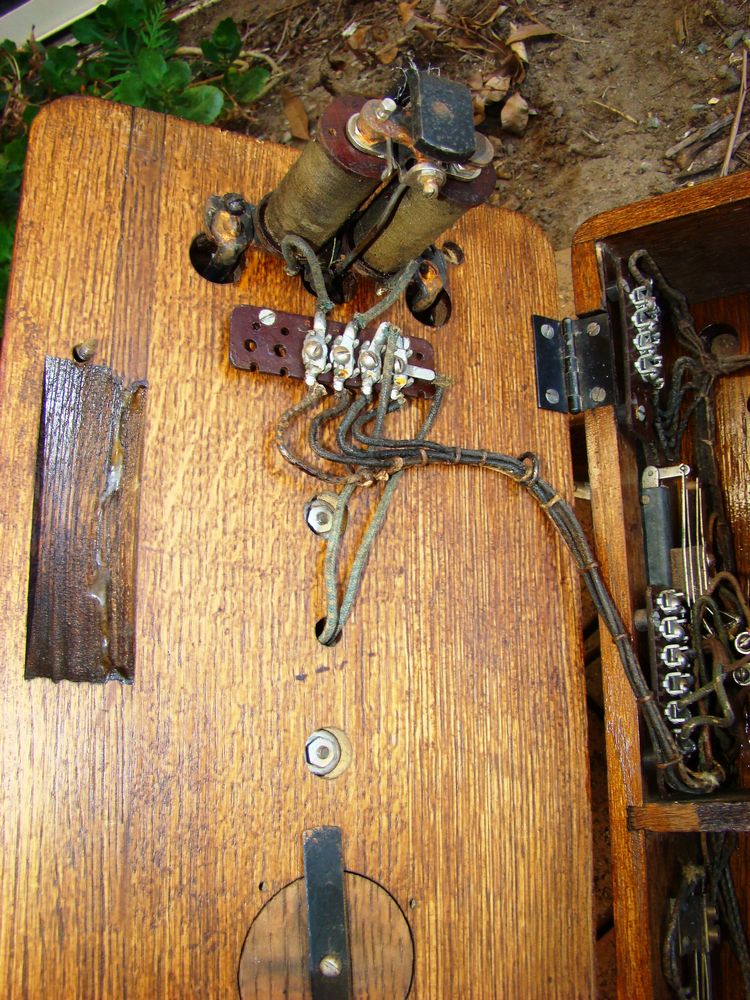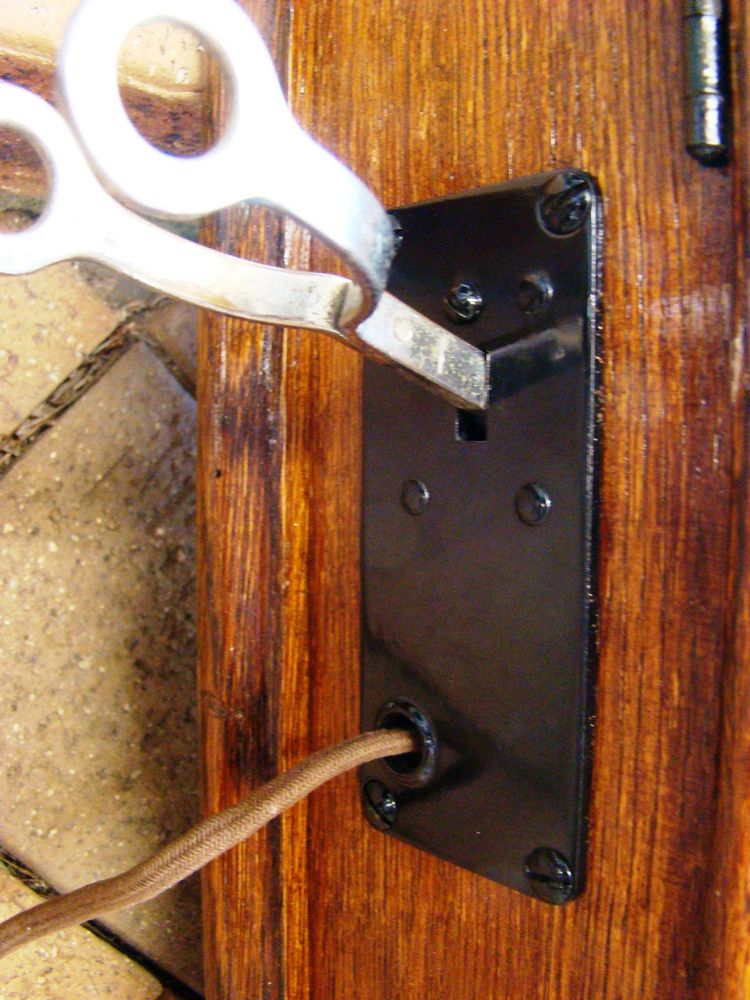 Kellogg catalogue information