ATCS 2006 Pimpama Show
Some images from the Telephone show held in Queensland 29-30/7/2006
theme picture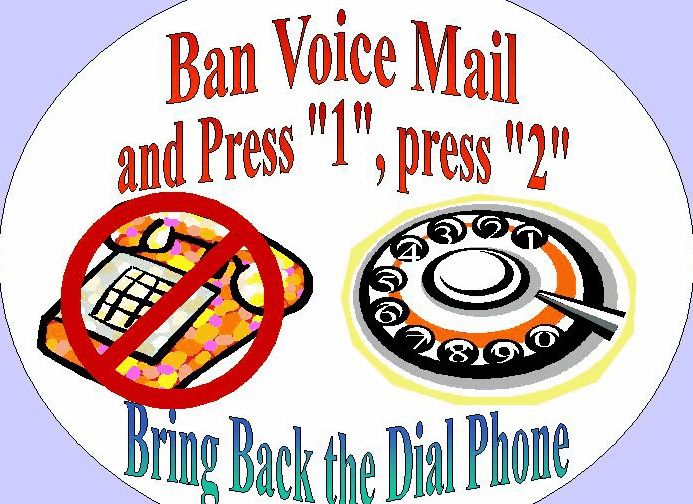 Awards for displays were -
1st place for "Best Display" was Brian O'Donnell from Canberra for his display of Australian telephones - well done.
2nd place was Tony Falzon with some of his excellent early phones display.
3rd place to Mark Ashe with his 'plastics". Ericofons and a complete set of Telecom Decorators
"Peoples Choice" went to Denys Parker and the Novelty phone display.

Brian O'Donnell's display

Brian O'Donnell's display

Tony Falzon's display

Tony Falzon's display

Denys Parker's display

A Sale Table

Trevor Goldsworthy's display

Mark Ashe's display

Dave Dockray's display

A Sale Table

Visitors A'plenty

A Sale Table

Some members round the fire - Saturday night



ATCS round the campfire Saturday

Glenn/Mick/Denys/Joy/Dave/Mark/one of Flasher's admirers


Machinery display

Machinery display

Machinery display

Machinery display

Machinery display

Beenleigh Rum

Machinery display

Machinery display