UNITED KINGDOM
More details to come
Some of my favourites for the time being -

Restoration of a Skeleton National Telephone Company No 16

After buying the UK version of this classic early 1900 LM Ericsson table phone, and realising that it was in such a very poor state it took me some years to get the time and motivation to tackle the job.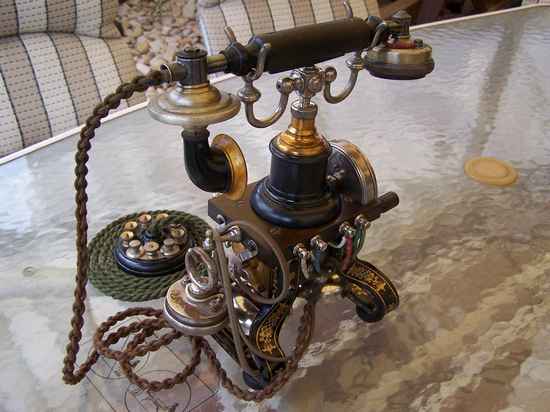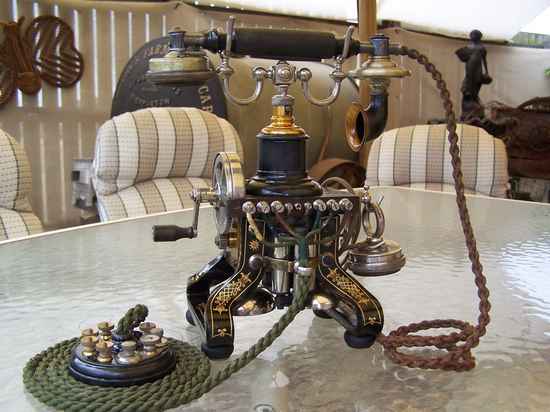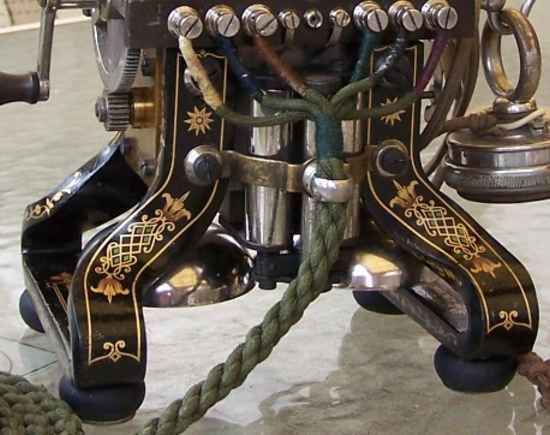 "Queen Mary" version of the Gecophone by GEC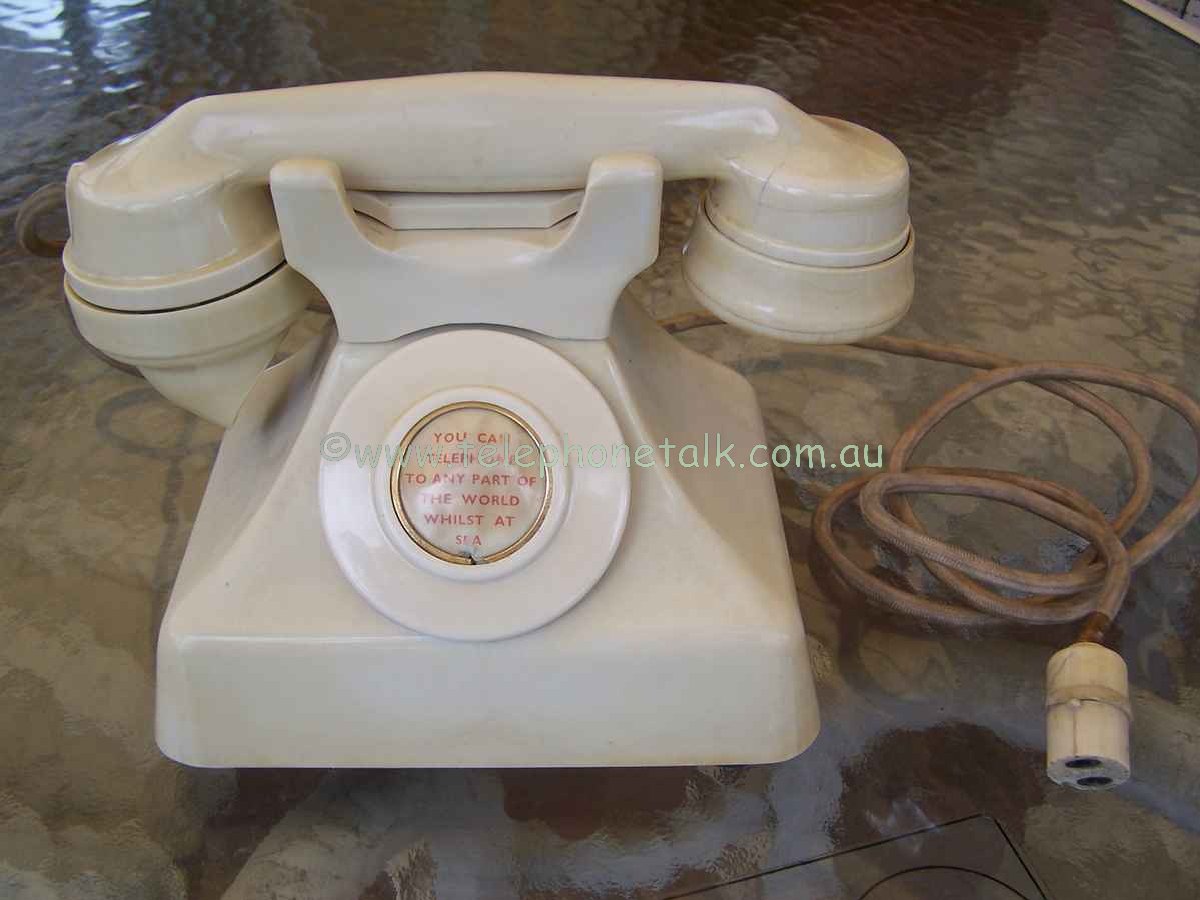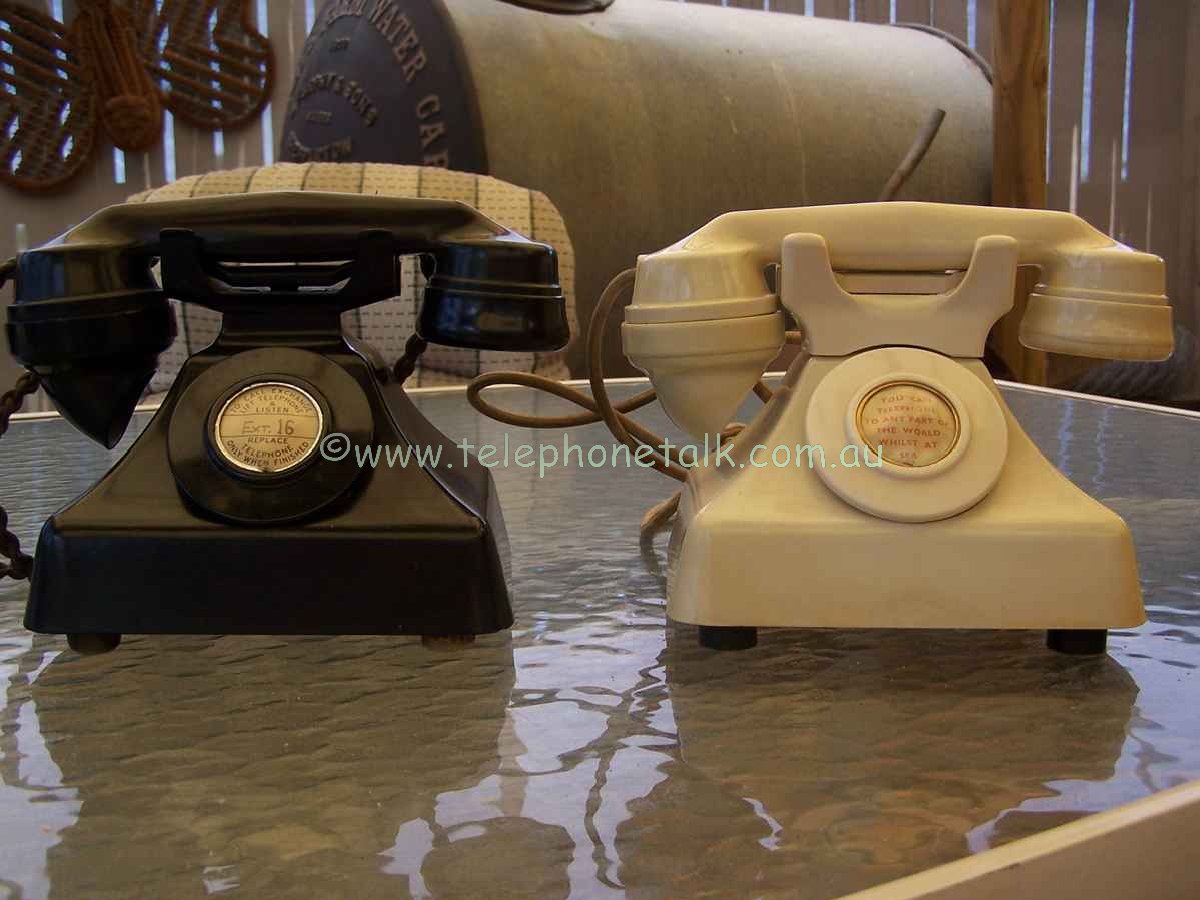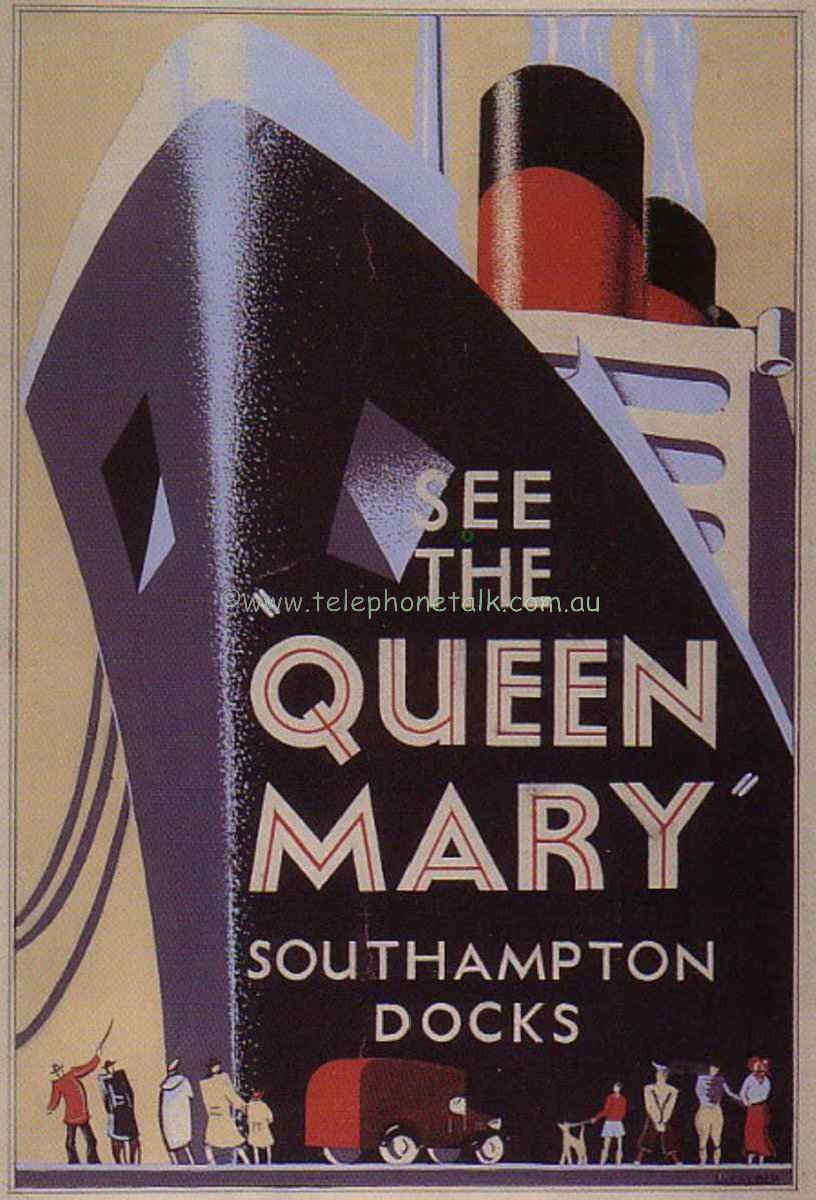 The Gecophone was used in many prestige installations such as the Queen Mary and the Royal Train. When the Queen Mary ended her service, quite a few of these phones reached private collections. They are very easily recognised by the unique dial lable offering ship to shore telephone calls from the passenger's own stateroom.
It is worth noting on the pictures of my own example that they also had a unique "Gold" cir-clip holding the dial lable in place. The plug connector too is one that I haven't seen before and would obviously have been a fitting designed for ease of maintenance and replacement.
Commissioned to be one of the greatest Atlantic Ocean Liners, Queen Mary's interiors were designed in the late 1920s and early 1930s. Smooth Art-Deco lines were the style of the day and that influenced the ships design and selection of fittings.
The Ivory Gecophone shown in the attached pictures was an ideal choice at that time – obviously GEC would have been delighted to have their phone selected for the QM staterooms. Quite advanced, at that time a passenger could also place a call from ship to shore. The picture below shows a First Class Stateroom complete with Ivory Gecophone in the right hand corner.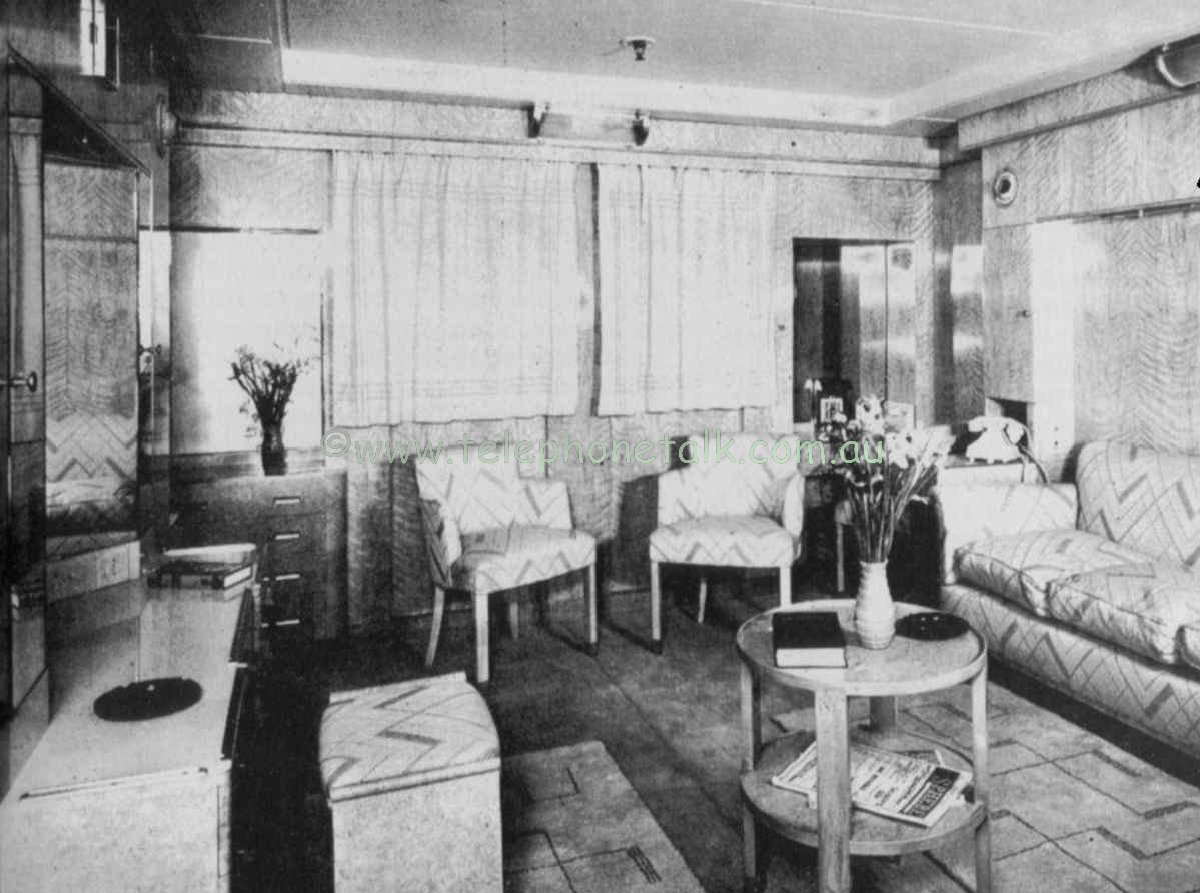 Balmoral Blue, wall mount version of the 1977 "Jubilee" version of the 776 manufactured to celebrate the Silver Jubilee for Queens Elizabeth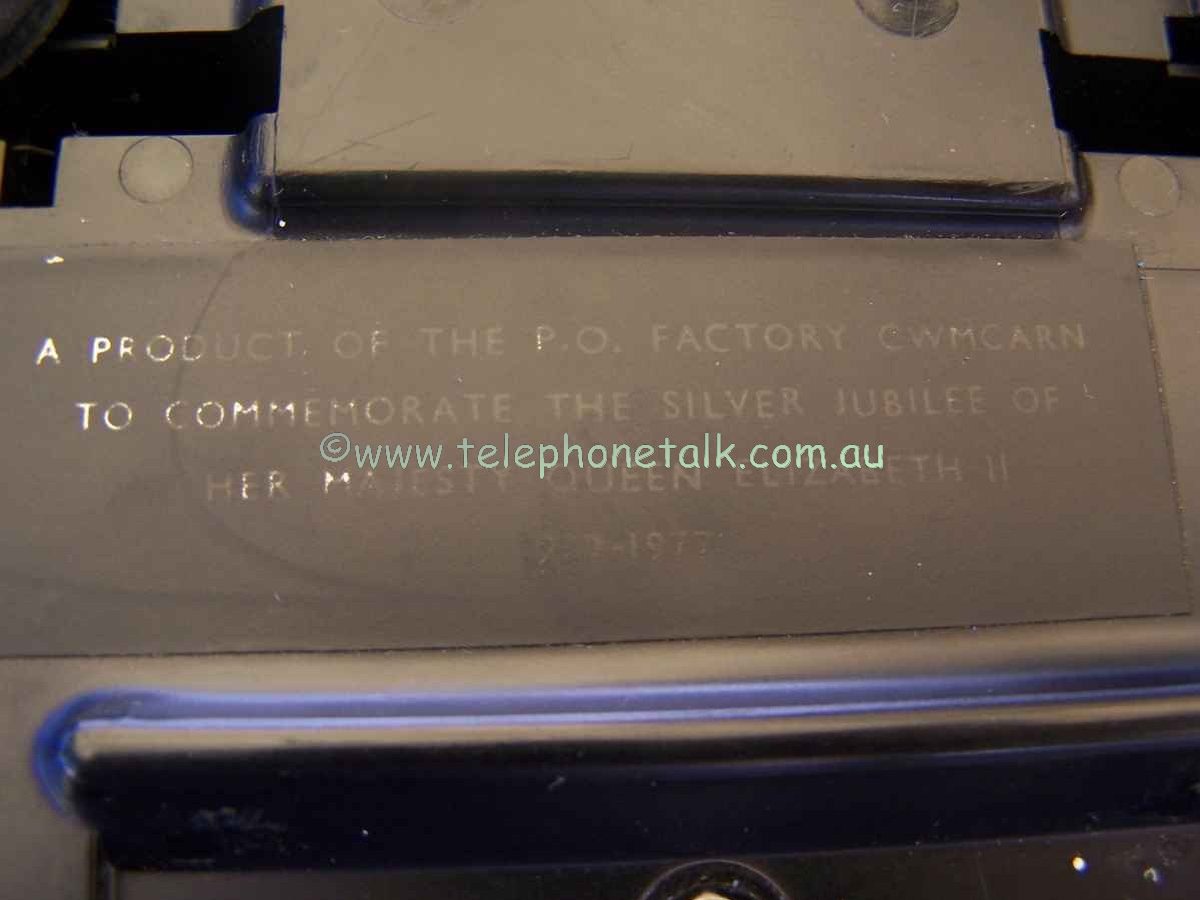 THE CENTENARY SIEMENS NEOPHONE
The modern version of the world famous Neophone. Artistically designed case and handset moulded in impact resisting polystyrene. Case available in Black, Ivory and Pale Grey. Handset in Black, Ivory, Dark Grey, Red, Green, Maroon and Oatmeal. Sometimes called a "Horseshoe phone" because of the shape of the front.